Health & wellbeing days
We offer high impact health and wellbeing days incorporating all aspects of workplace health. Our team of highly qualified health and fitness experts and coaches deliver these inspiring events.
Our health and wellbeing days are interactive and engaging, and can be used to launch or promote your own well-being initiatives and promotional campaigns or to help tackle specific organisational challenges. They can be designed as one-off events, or built to compliment your existing well-being programme.
There is no such thing as a standard Beyond the Barriers Health & Wellbeing Day, because each client has their own unique objectives and culture. We work with you to create an event tailored to suit your staff, your theme and of course your budget.
Design and Delivery:
We recommend that you choose a variety of components and formats for the day from structured workshops through to drop-in experiences.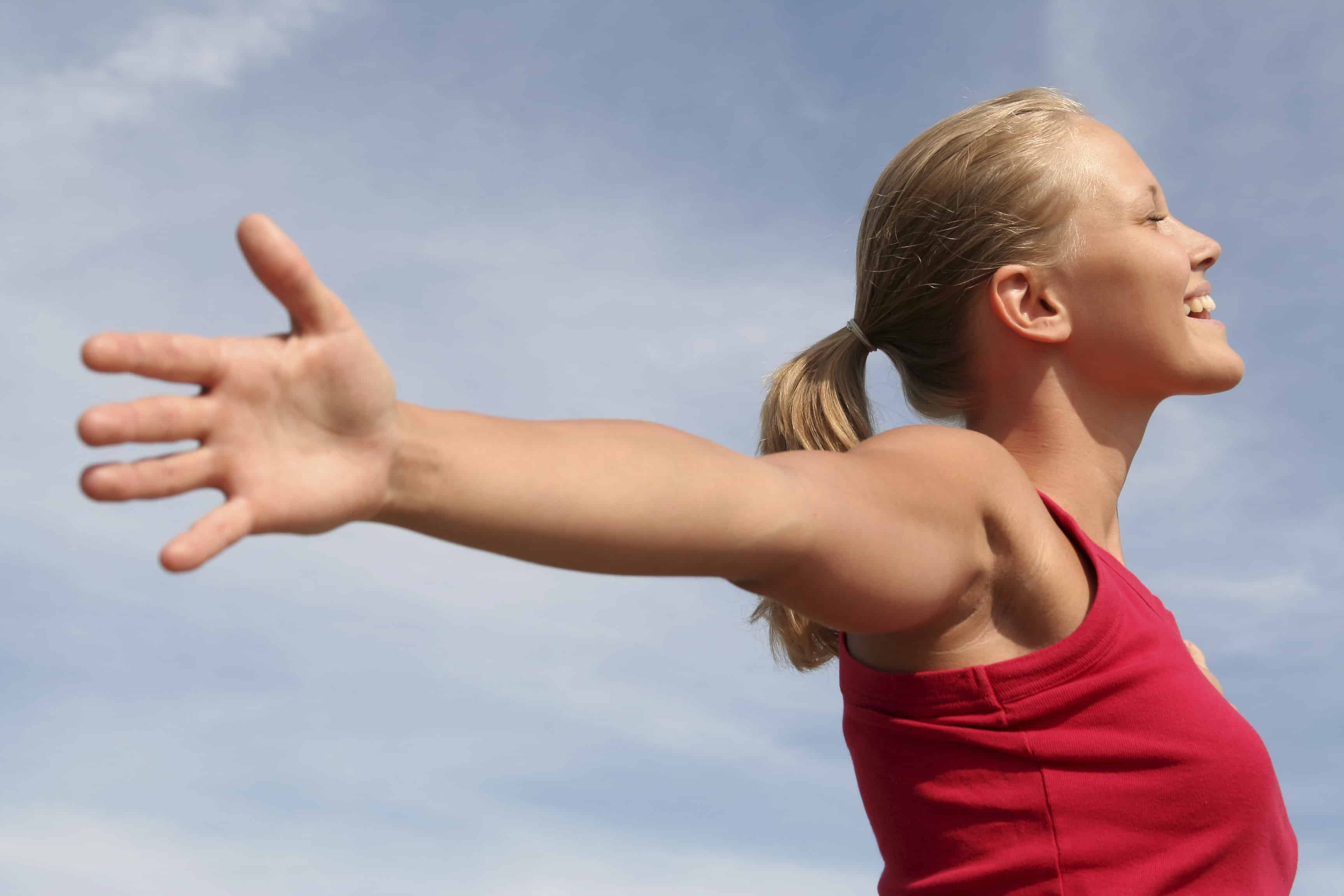 Bite Size Learning
You will have full access to our portfolio of high impact workshops which serve to educate and engage your staff and inspire them to make positive and lasting change. You can select the appropriate topics and number of workhops to suit the day.
Exercise & Fitness
Classes: you may wish to incorporate some exercise classes into the day; perhaps a trail run with one of our Olympic athletes will suit some but for others a yoga or Pilates class might be more up their street.
Drop-in Activities
We highly recommend offering some drop-in experiences which tend to be short and enable easy participation on the day. You might choose two or three elements from a cooking demonstration through to flexibility testing.
One-to-one appointments
A more structured approach would include some one-to-one mini consultations with one of our wellness experts such as our nutritionist or for those needing to release tension our massage appointments are always popular. You may wish to consider offering more comprehensive health checks which we provide in association with our valued partners.
A Unique Day
There are many other options that can complement those mentioned above, for a more comprehensive guide to our health & wellbeing days please fill in this form.
Our health and wellbeing team has vast experience and knowledge and together with you we can create a unique day for your employees that will deliver lasting impact and change.
Please get in touch if you would like to kick-off your next Health & Wellbeing day with the BtB team
I just wanted to thank you and the team for putting on a great event, the day had a totally different feel to what we have done before. I thought it was an amazing success, it ended with a real buzz…I have had numerous people tell me how much they enjoyed the day and how great all of the people running it were.

Amanda Howe, Senior HR Consultant, Nominet

"The day was perfect, every teacher walked away feeling energized after understanding how to improve small aspects of their lives which would have the greatest impact to improve our work life balance. The Beyond the Barriers team are world class ….An amazing day was had by all and the impact has been noticeable!"

Michelle Mcintosh, Associate School Leader, Kingsford School