The pace of our world is becoming faster, with increasingly less time to pause, rest and relax, which is detrimental to our health and can impact our ability to unwind and sleep well at the end of the day. Sleep is the very foundation of energy recovery, growth and repair; it is as necessary as the water we drink, the air we breathe and the food we eat. Even small amounts of sleep deprivation make us vastly less efficient, yet almost half of the British population are considered to be sleep deprived.
Sleep is arguably the most undervalued component of health in today's society and we want to help you improve the quality and quantity of your sleep so you can enhance your health, wellbeing and productivity.
Key areas of focus are:
We can build components of the Sleep and Relaxation Pillar into a health & wellbeing day, or deliver masterclasses as part of a larger corporate wellbeing programme. We can create a bespoke programme for you, or you may wish to choose one of our signature programmes such as the one outlined below…
Sleep Science & Solutions
Poor quality sleep can affect every area of your life: your work performance, your relationships, your mood and your physical and mental health. This fascinating masterclass will look at the power of sleep and how relatively small changes, if made consistently, can have a big impact on the quality and quantity of your sleep, and in turn on how you feel and perform in the day.
Objectives
Format
Audience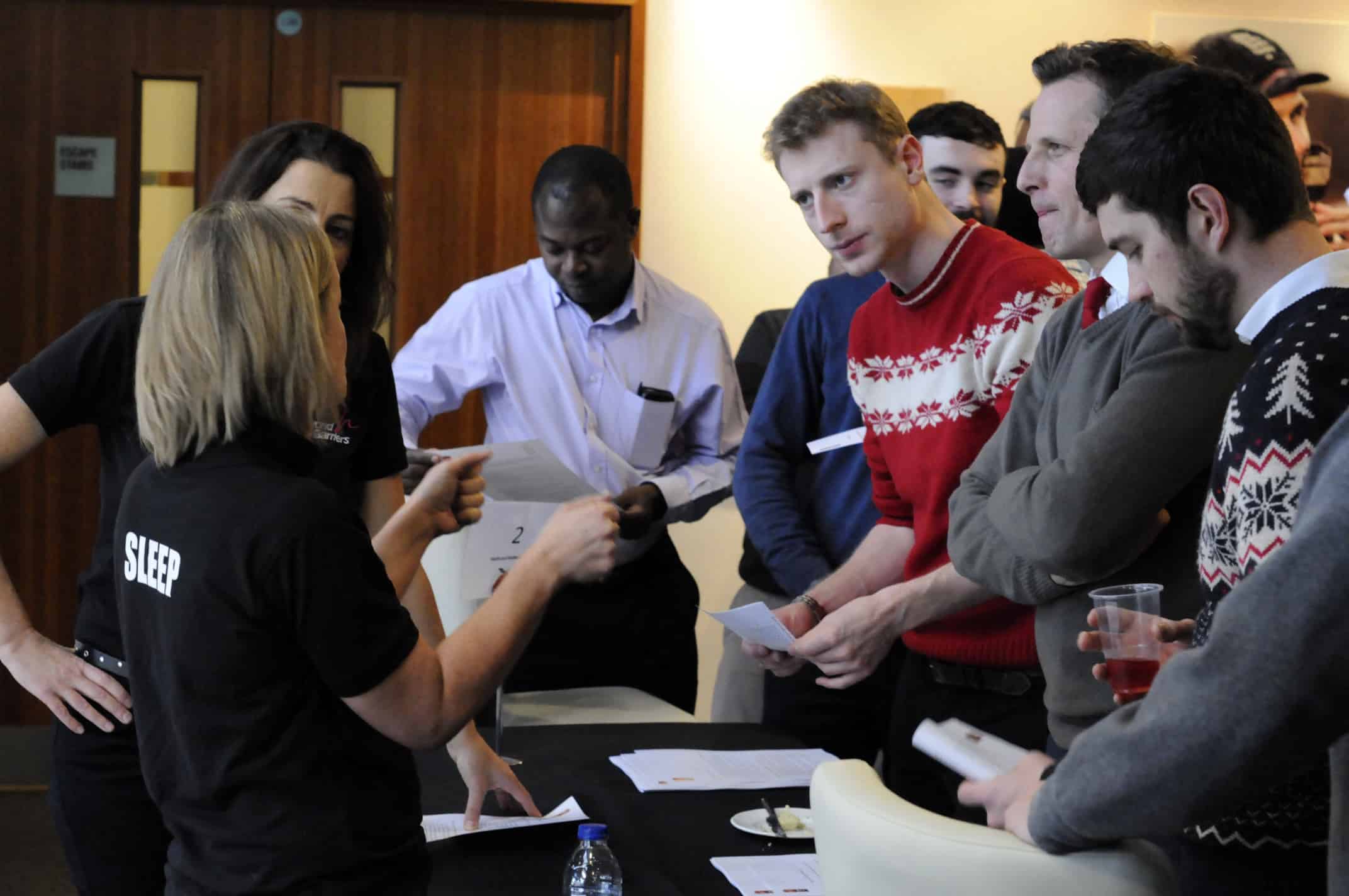 Dr Hare has vast experience in the world of sleep medicine. She is passionate about the role of sleep in performance, mood, energy and health and wellbeing. Get ready to learn everything you need to know about sleep but are too tired to ask!
Very useful session, learnt some excellent tips for improving my sleep pattern. Highly recommend this masterclass!

Employee, London Legacy Development Company
This programme is delivered through...