We develop bespoke Leadership Programmes, in close co-operation with you, to ensure we meet your business objectives and the needs of your people and leadership teams. We will challenge leaders and support them, we will provide new tools and concepts and we will ensure that the learning is always engaging and inspiring. Our aim is to help leaders create an environment where their people can thrive and fulfil their potential. Examples of some of our leadership interventions include:
1. Engaging leadership
2. Innovative leaders
3. Leader as coach
4. Leading and managing change effectively
5. Leading high performing teams
6. Leading with impact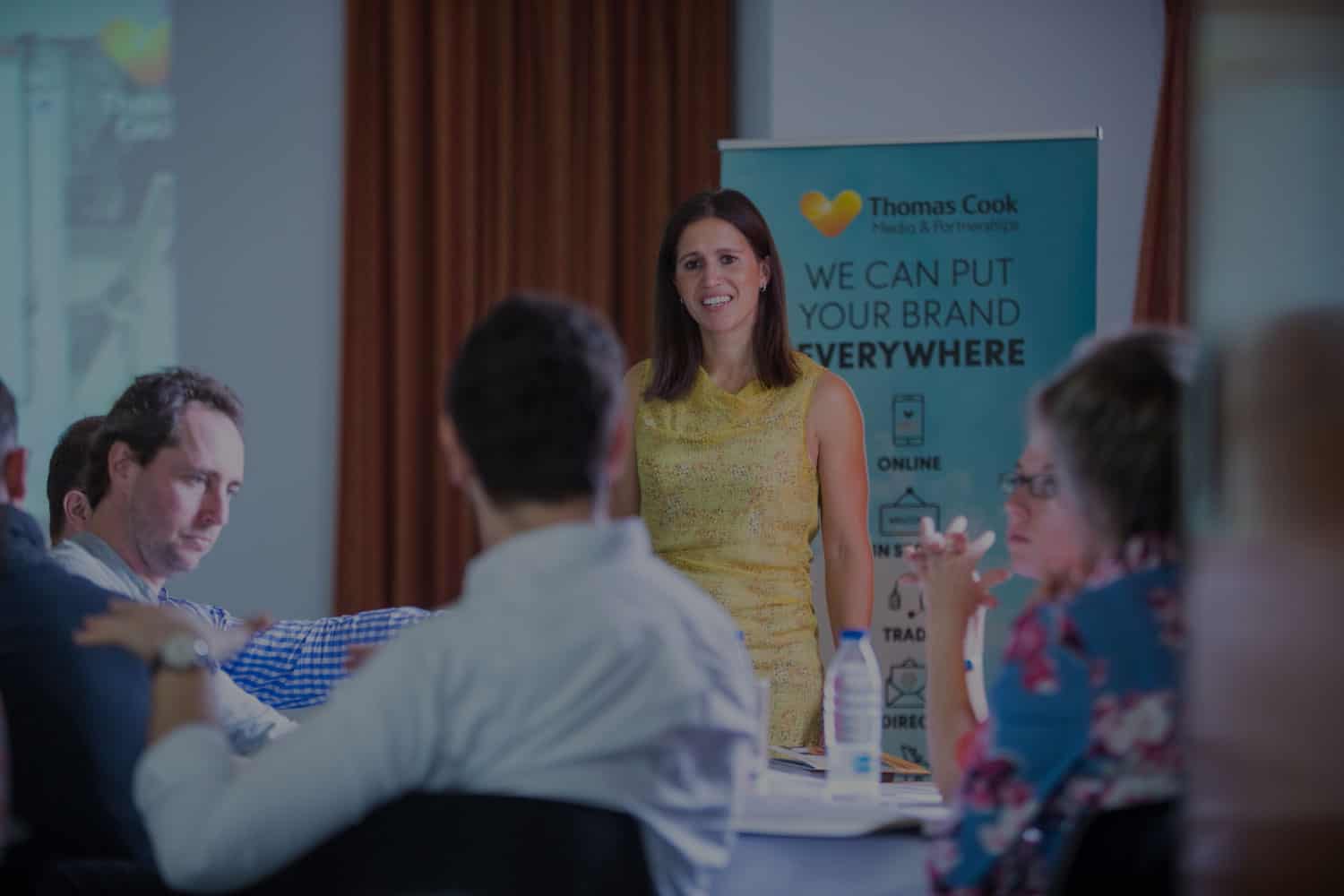 We have the experience and ability to deal with your leadership challenges and objectives, whatever they may be. For further information on how we could design and develop a leadership programme for you, please get in touch.
Do you want to strengthen your resilience and develop your leadership skills?
Stay ahead of the game with the Resilient Leader's Toolkit.