Strong mental and emotional wellbeing has been seen to improve our ability to cope and manage stress, as well increasing self-esteem, productivity at work and even longevity. It is therefore essential that we learn how to manage our mental and emotional wellbeing in order to thrive. At BtB our mission is to develop healthy minds and bodies. We take a holistic approach and focus on these key areas:
There are a number of facets to this Pillar of health & wellbeing and we can create bespoke programmes tailored to suit your objectives, or you may wish to choose one of our masterclasses, such as the one outlined below.
Stress Management
Work related stress issues play a huge role in the loss of working hours. It is a major cause of underperformance, poor decision making, ill-health and burnout. Trying to remove stress is unrealistic so we need to learn how to thrive in the face of stress rather than merely survive. Our unique approach will help you transform stress into success.
This interactive masterclass will present simple, proven tools and technologies that can be implemented in real time to reduce stress, improve wellbeing and enable high performance.
Objectives
Format
Audience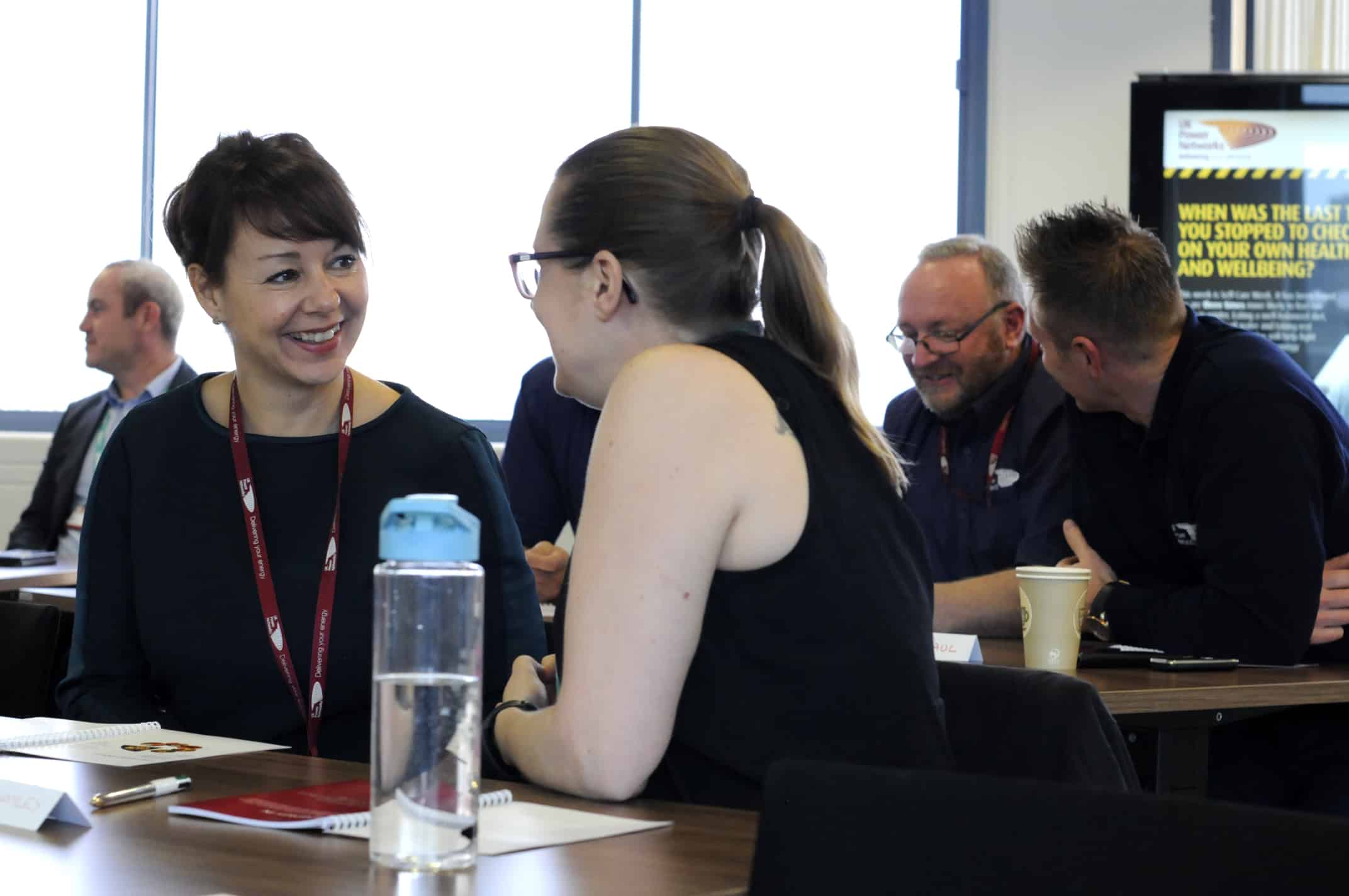 Our experts have many years of experience in the field of mental and emotional wellbeing and aim to help you create balance and wellbeing in your life.
I have just participated in the session at RBS. Thank you so much for this amazing workshop and for sharing your story. I found your insight absolutely ground-breaking and I am so glad that I joined in. I am going to use the neutral tool every day and will look into HeartMath. Just in those few moments of breathing I have noticed huge changes in my body

Nicola Clargo, Royal Bank of Scotland

Fantastic content, really interesting tips and techniques for managing stress and how to relax. I feel calmer already!

Katie Lamont, Kia Motors

The session was very beneficial; the techniques for dealing with stress were different and I've come away with a better awareness and understanding of myself and of others

Rachel Ardeman, Project Manager, AMV BDDO