How well equipped are your leaders to inspire others in your business today so they can build trust, collaboration and creativity in the way they do business in the future?
Beyond the Barriers are here to listen, understand and create the appropriate approach to supporting and providing confidence for your leaders in the coming months.
Step 1: Consultation
Through one to one interviews and/or focus groups our experienced team will spend time with your organization to understand:
What is going on for your organization right now?
Is your direction and intent changing? What are the implications of that for your leaders?
How are your leaders feeling, what excites them, what scares them?
What support do your leaders need right now?
What skills and knowledge do they want in order to lead appropriately in the future?
These findings will influence the leadership modules we design for you.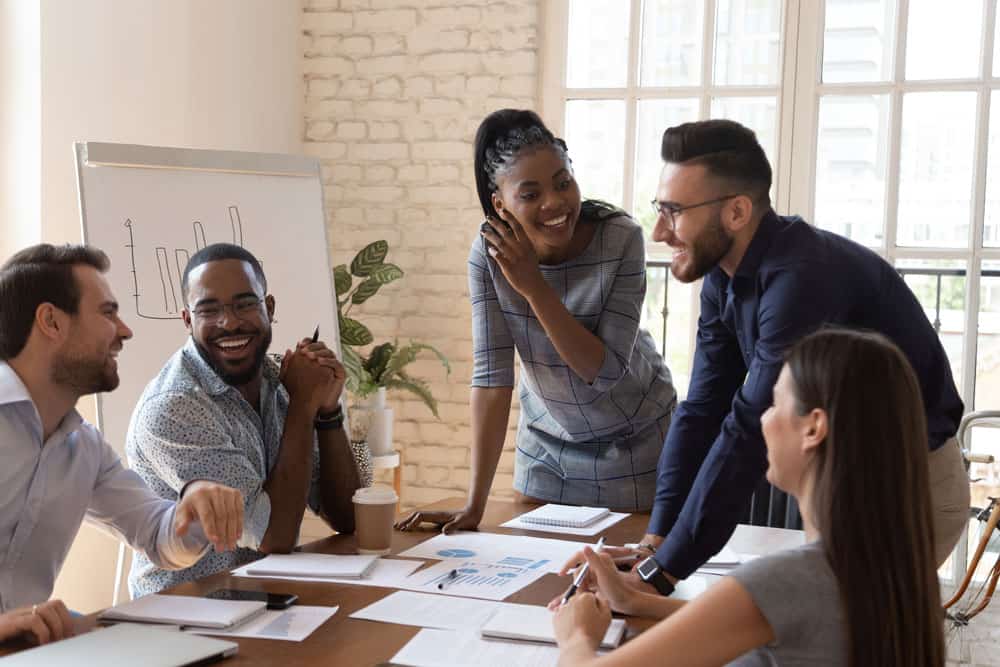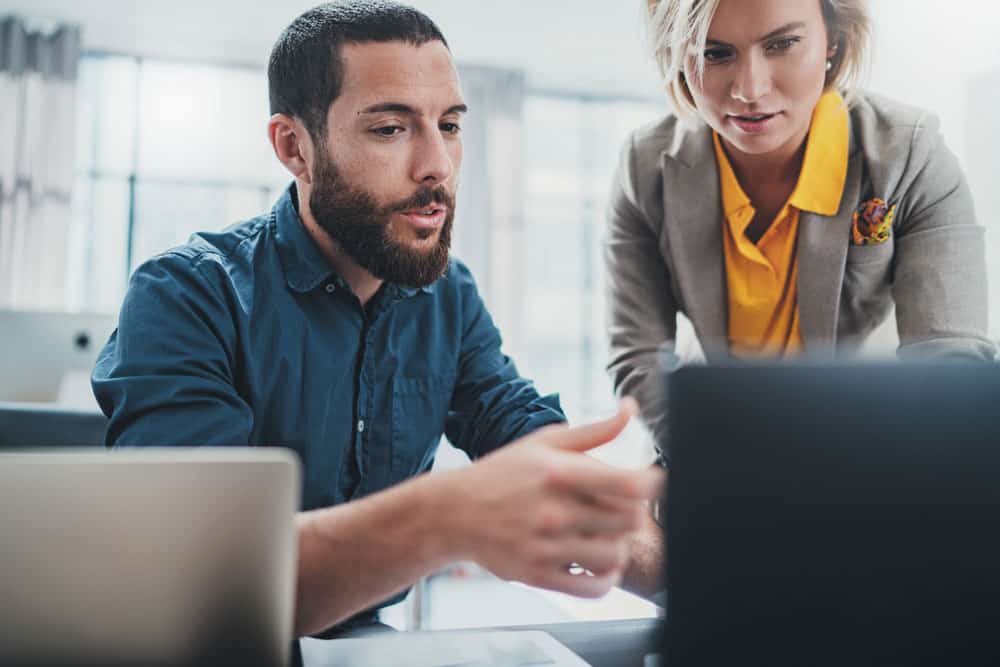 Step 2: 1:1 coaching session
Leaders who once felt comfortable and confident, may now be feeling more apprehensive and a confidential coaching session with each delegate is an opportunity for them to:
Express what they are feeling and thinking
Identify goals for the recovery phase and their aspirations for the future
Consider how they set new goals and expectations with their teams
Focus on moving beyond getting by and look to the opportunities that lie before them
Step 3: Delivery of leadership modules
The modules will be based on the outcome of the consultancy and built through collaboration with your organization so we co-create leadership modules that are fit for purpose right now. These modules will provide opportunities to:
Share thoughts and opinions amongst the leadership groups
Inspire through videos and stimulation from current 'thought' leaders about the future of leadership.
Support and challenge through experiential activities and receive feedback
Leaders will be encouraged to be courageous in the actions they take at the end of each module.
Choose between 4–6 modules, the content will be designed with the current circumstances in mind. Topics may include:
1. Leading myself and others during change and uncertainty
2. Getting the best from virtual teams
3. Communicating and Influencing with confidence and authenticity
4. Coaching others towards high performance (mentally, emotionally and physically)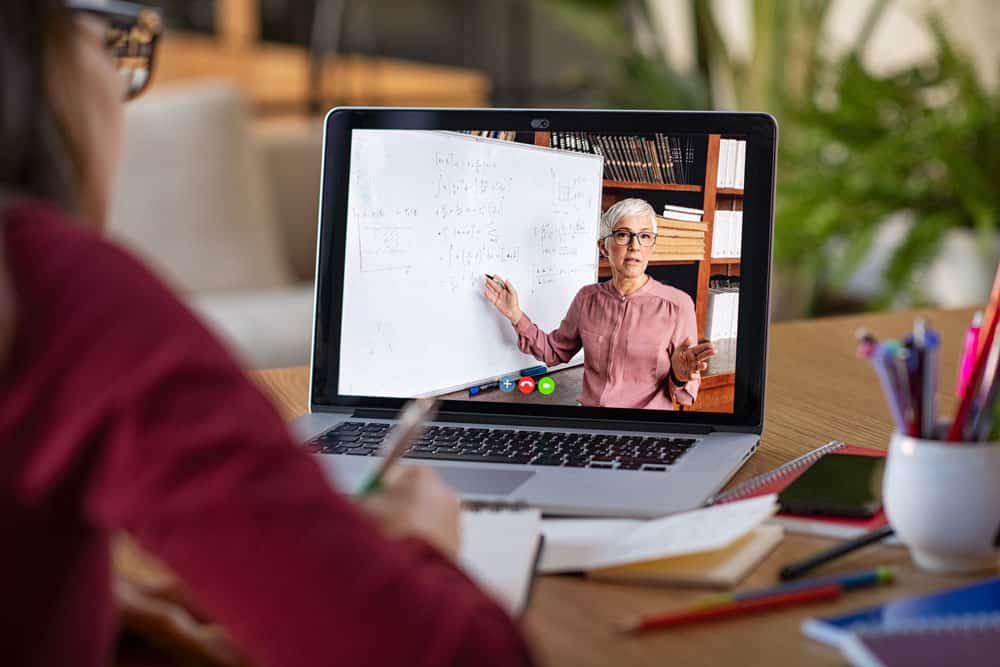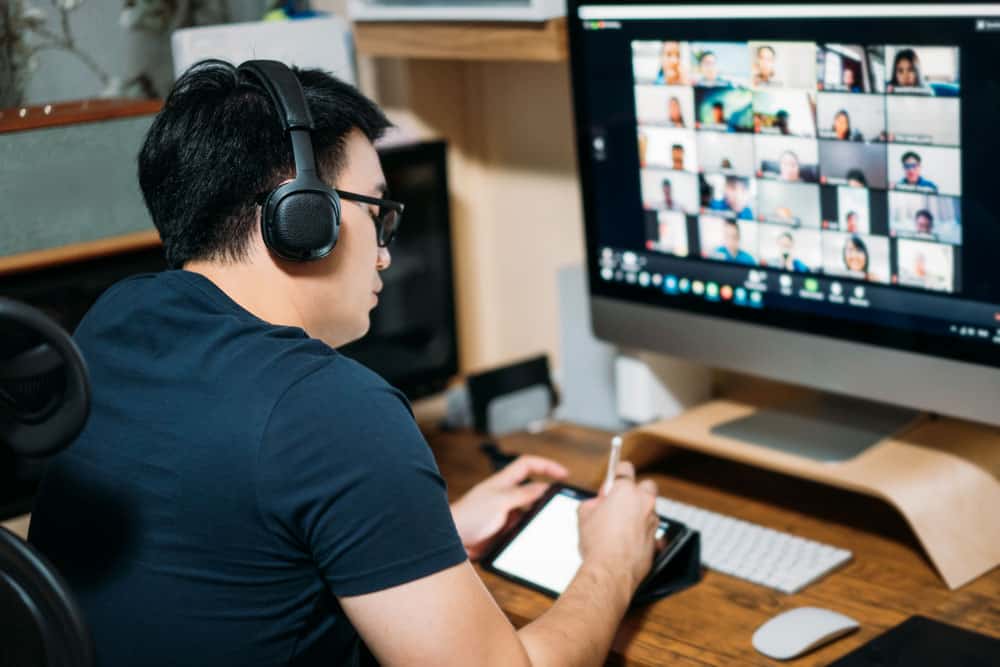 Step 4: Team coaching and final 1:1 coaching session
1:1 Coaching: To provide continuity following the masterclasses, each delegate will have the opportunity for a final 1:1 coaching session to help them commit to specific actions that are aligned with what their business needs right now.
Team Coaching: Leaders will be offered team coaching sessions with their intact team or project team as a way of helping them redefine their direction, goals and objectives, roles and responsibilities to ensure they can move at pace and keep agile in these uncertain times.
Step 5: Measurement and evaluation of the leadership programme
We will agree the measurement and evaluation of the programme with you in advance so that we are able to understand the impact of the programme
Feedback will be taken at the end of each intervention which will be collated and reviewed
Two months after the workshops, leaders will complete an online questionnaire to identify what they have implemented and the impact of those actions
Employee and customer engagement scores can also be used as part of the measurement process
Regular review dates will be agreed with the client prior to the start of the programme so we can monitor progress and results.