High performing teams are finely tuned, they consistently perform at a high level, they achieve outstanding results and it doesn't happen overnight but with the right tools and mindset it is possible. Our teamwork model is a fusion of the latest research and science of performance together with pioneering principles from the world of elite sport for the development of high performance teams in the business world. Key areas of focus are:
We aim to build stronger and more effective team cultures. We do this with our framework that works to bring your team closer together, by creating an awareness of team dynamics, developing a strong team identity and vision, building trust and respect and a better understanding of where the team and individual strengths lie. We develop and embed attitudes and behaviours with an action plan for sustainable high performing teams.
The Five Behaviors
Our team development solutions are built around The Five Behaviors of a Cohesive Team® the result of the partnership between Wiley Workplace Learning Solutions and best-selling author Patrick Lencioni. The programme is based on five positive behaviours (Trust, Conflict, Commitment, Accountability, and Results) associated with cohesive teams.
Read The Five Behaviours Difference to learn about this team development solution that rewrites the traditional rules of teamwork.
Whether you are looking for a high performing teams programme for a newly formed team, a mature team that needs to be re-energised or a high performing team that is looking for marginal gains and an extra competitive edge we can design a programme for you. Or you may wish to choose one of our signature masterclasses such as the one outlined below…
High performing teams
In this masterclass we look at the various processes that high performing teams use to enhance team cohesion. This is a highly interactive session which will explore the importance of understanding, appreciating and leveraging individual differences within a team culture.
Objectives
Format
Audience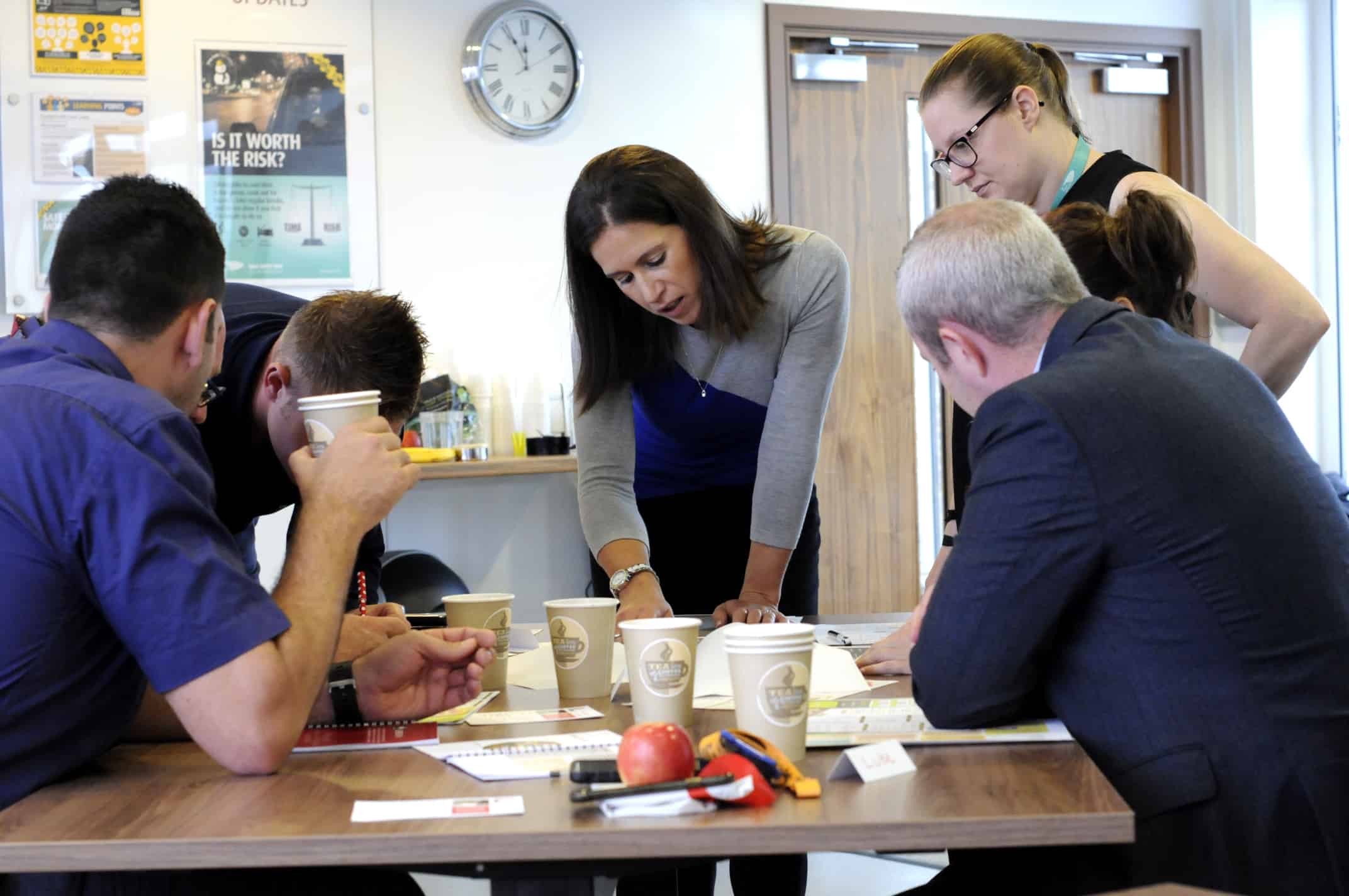 Beyond the Barriers is proud to be an authorised partner of The Five Behaviors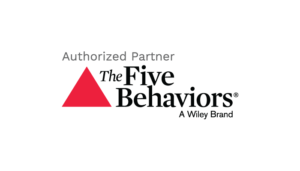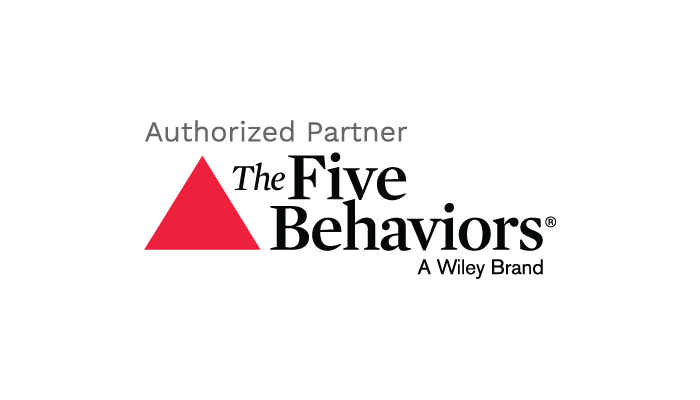 Really valuable workshop for me in terms of this point in my career and also some of the specific challenges I'm facing right now. I really enjoyed it, great exercises and well presented.

Alistair Nichols, Account Director, AMV BDDO

Highly recommend, you can't afford not to do this workshop! Lots of simple and high impact techniques.

Julian Lebray – Managing Director, Overbury Central

As a newly promoted Account Director looking to take on more responsibility leading teams, this was very useful in helping understand foundations and characteristics of good teams and how to develop them.

Florence Prevezer, Account Director, AMV BDDO