Productive conversations lead to strong and sustainable relationships and better outcomes for everyone. Our masterclasses are designed to help you have even more meaningful conversations, making interactions more deliberate and more productive.
Participants will discover new skills and then put them into practice in a positive and supportive environment. They will leave with a winning game plan to build confidence and courage to successfully tackle difficult conversations.
Key areas of focus:
We would love to design a bespoke programme for you that addresses specific challenges that your team are facing, or you may wish to choose one of our signature masterclasses such as the one outlined below.
This high energy and practical masterclass will offer a range of tools to enable you to maximise your conversations. We provide real life examples that relate to your work and business and help you to engage in productive conversations.
Objectives
Format
Audience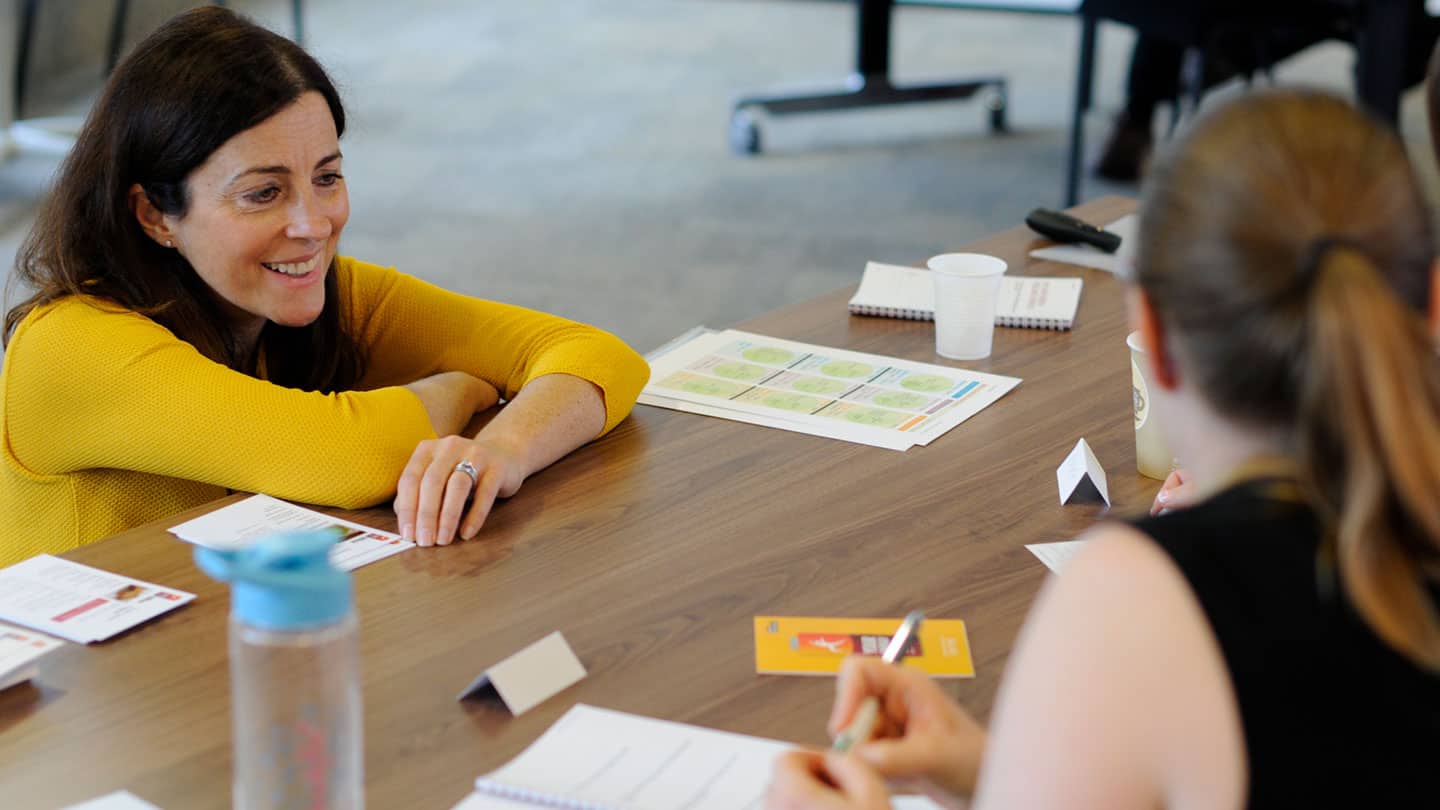 This programme is delivered through...