Executive coaching
Investing in Executive Coaching means investing in leaders and your organisation. Whether your company is scaling up, or you feel you've reached a plateau, working with an Executive Coach can make a significant impact on performance by developing focus, confidence and leadership skills.
Why Coaching?
Our objective is to help you achieve outstanding results and return on your coaching investment. As Executive Coaches we support and challenge, we help leaders overcome obstacles by guiding them towards their own solutions, and hold them accountable for taking action.
Leaders will typically work with an Executive coach when they are struggling with:
Disengaged and de-motivated teams
Lack of clarity, direction and purpose
Lack of motivation and passion for their goals
Problem solving and decision making
Others might feel that they are already performing well but they want to be exceptional. We do this by:
Helping leaders to create engaged, motivated and high-performing teams
Helping leaders to communicate confidently and with honesty and integrity so that they build trusting relationships
Enhancing self-awareness and understanding the impact of their behaviour on others
Identifying and embedding strengths and working on areas of development
Helping leaders to build the resilience to thrive personally and professionally
Creating a space for leaders to think through problems and find solutions
Our approach
Our coaching programmes are typically blocks of 6 x 2hr 1-to-1 sessions.
The starting point with any coachee is to understand from their perspective:
1. Where they are at
2. Where they want to be
3. What issues they currently have that are preventing them from achieving what it is they want to achieve
Every leader will have their own unique challenges and goals and therefore every programme is tailored to the needs and objectives of that individual.
What we promise to all our clients is that we will:
Build a strong and supportive relationship with you
Listen without judgement
Provide a confidential space for you to discuss ideas, think and reflect
Enable you to discover your capabilities and potential
Challenge your thinking, support you and feedback
Help you focus on what's important
Ask you difficult questions that you have perhaps been avoiding
Hold you accountable
What our coaching programme includes
1-to-1 Executive Coaching for CEOs, MDs, C-Suite, Senior leaders and high potential managers
Team coaching for leadership groups
Coaching support for internal programmes
Developing leaders as coaches
We may use some NLP techniques, psychometric measures and behavioural profiling (such as MBTI or C-Me Colour profiling), 360 feedback or RLE Framework and assessment, depending on what is appropriate for that client and what they want to achieve.
Access to email support in between the sessions
On-going evaluation against the goals that you have set
A clear process to monitor and evaluate the coaching interventions
Complimentary Leadership Discovery Session
We will:
Help you to understand how leadership coaching will work with us
Help you identify key challenges and goals you want to achieve
Allow you to establish if there is chemistry between you and the coach
Leave the decision in your hands as to whether there is value in coaching for you, your leadership team or your business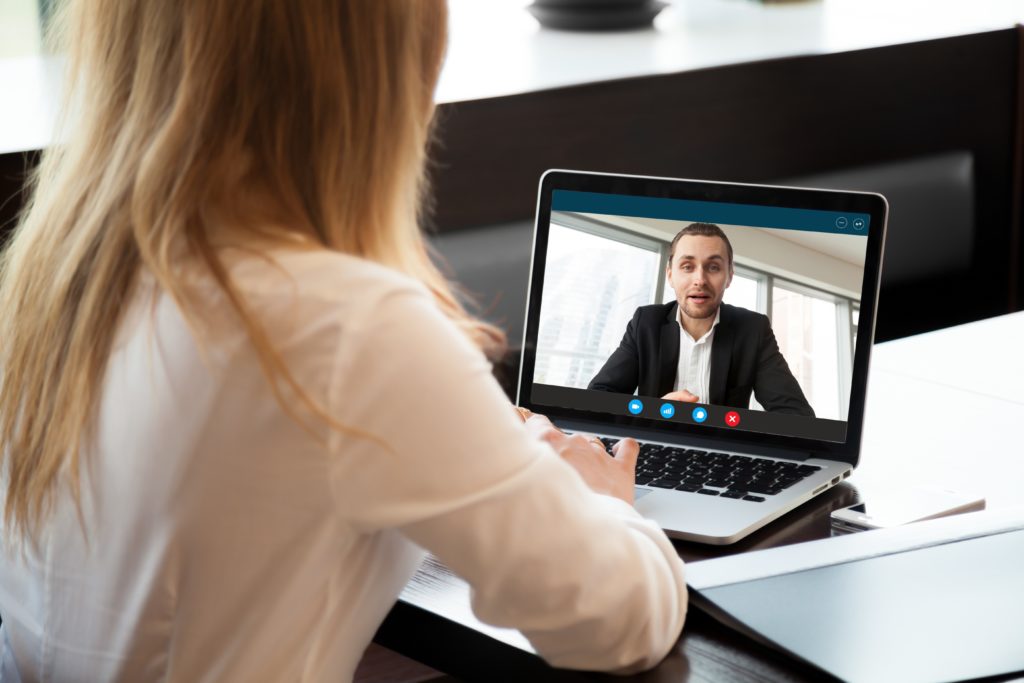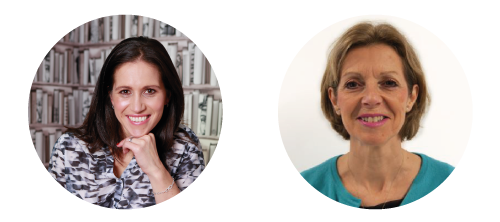 Our coaches
Our coaches have a wealth of experience having worked with senior executives and leaders from a variety of industries from finance and construction to pharmaceuticals, public sector and elite sport over the last 20 years. They are all certified executive coaches and fully accredited with the International Coaching Federation.
They have accreditations in a variety of tools including behavioural profiling such as MBTI, C-Me Colour Profiling, SDI and EQ-I, through to Heartmath, 5 Behaviours and Resilient Leaders Elements as well as Diplomas in Sports Psychology and NLP.
Testimonials
Hilary has supported me as a professional coach at different stages in my growth journey and I have found this hugely impactful. Her holistic approach to coaching, calm and personable nature, and the deep insight and reflection her level of challenge brings to the coachee has inspired real behavioural change within our organisation. Hilary has coached our senior leadership teams to help drive improved engagement, collaboration and productivity.

Hannah Parsons, Head of Learning & Development, Covea Insurance

Anna has become an objective sounding board for many professional challenges. She holds me accountable to take the steps I need, while also being compassionate about the realities of corporate life. Anna has really helped me maintain focus and achieve impact in the areas that are important to me.

Ciara O'Brien, Head of Flow, Global Server Operations, Google

Hilary is brilliant at asking you the right question to enable you to really think about what you need to do differently. It's like suddenly being able to see clearly. Hilary has enabled me to work at being my best self and she's done a great job in helping my team to work together giving us a real sense of community.

Karyn Strickland, Covea Insurance

Working with Anna is fabulous and so rewarding. I have learnt so much, my confidence has grown as well as my leadership skills. I have become super comfortable with the fact that as a good leader self-awareness is key. I will never cease to strive or desire to be better, to learn from those around me, to be honest, transparent and share my vulnerabilities to push forward together and inspire those around me. Thank you Anna

Rachael Conway, Global Lead of Talent Capabilities and Learning, UCB Pharmaceuticals

Anna has been an incredible coach. She worked with me during the height of lock down, providing me with tools to help me cope with an unprecedented working environment. As a direct consequence of my work with Anna I am now performing better than I ever have, I can work through issues quickly and effectively with confidence.

Rebecca Lewis, Senior Development Manager, Morgan Sindall Investments