Resilience is essential if you are to thrive rather than simply survive in this challenging and uncertain corporate climate. It's what gives you the capacity to deal with the expectation, pressure and stresses of high performance.
While we can't often change our external environment, we can train ourselves to better manage our inner state, to enhance our mindset and build our capacity to excel in the most difficult circumstances and emerge happier, stronger and more productive.
Building the resilience to sustain high performance in the face of constant demands will give you the competitive edge. Here is our model of resilience:
We can create a bespoke resilience programme for you or you can choose from one of our signature programmes such as The Resilient Performer programme outlined below:
In this 2-day masterclass, we draw on some of the parallels and key lessons learned from the science of performance and insights from elite sport to teach you some highly effective and practical techniques to reduce the impact of stress, to think more clearly, improve decision making and performance under pressure and at the same time build your capacity by managing your energy.
Objectives
Format
Audience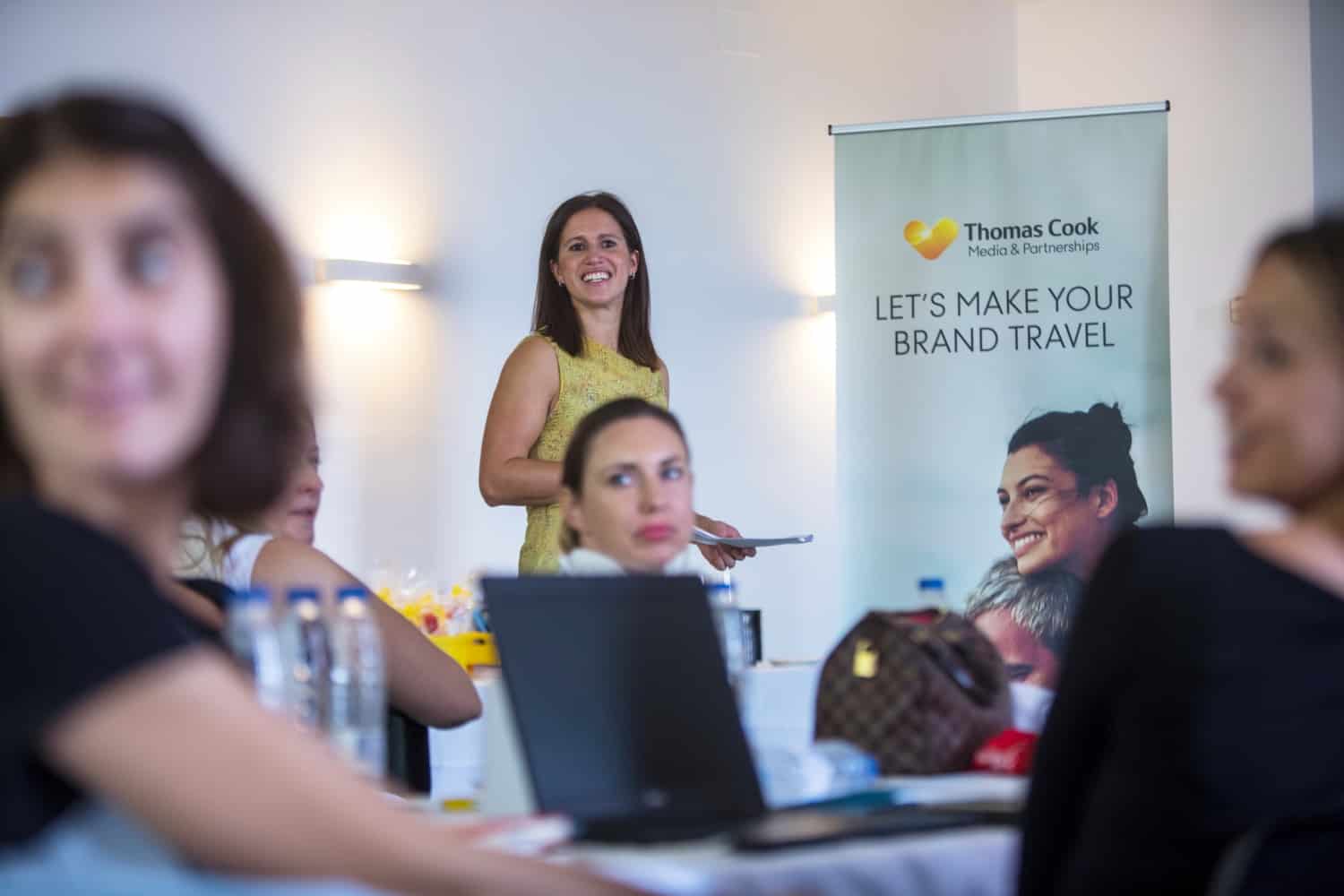 I just wanted to say thank you, the feedback from the sessions has been excellent. I bumped into two people who attended yesterday and they were 'buzzing' from the two days and cited the impact that it had on them.

Nadia Harrington, Organisational Development Lead, Suffolk County Council

I am so glad I attended the workshop, it was really an EXCELLENT day and I got a lot out of it! Anna was great and I think we all came away full of positive energy!

Julian Kulkarni, Chief Marketing Officer, Morgan McKinley

Beyond the Barriers have brought a totally fresh perspective on resilience by relating what they've learnt from high performance in sport to performing under pressure in the work environment

Steve Aylwin, Workforce Lead – Development, NHS CCG Dorset

The workshop was invaluable and everyone in the agency should be exposed to this. The neurocardiology and the science was fascinating

Toby Allen, Creative Partner, AMV BDDO
Do you want to strengthen your resilience and develop your leadership skills?
Stay ahead of the game with the Resilient Leader's Toolkit.

Click here to out more